Home
Hunza Sugar Mills Private Ltd
(Ethanol Distillery)
Hunza Ethanol Distillery was incorporated in 2014 and is one of Pakistan's largest ethanol producers and a global exporter, Hunza has the most modern Distillery unit located in Faisalabad, Punjab, designed by Maguin Interis (France) with an annual production capacity of 45,000 mt Ethanol/ethyl alcohol is produced from the processing and fermentation of sugarcane molasses.
Leading Producer & Exporter of Superfine Ethanol from Pakistan
Packaging & Export Solutions
Streamlined Ethanol Logistics: Small Quantities, Maximum Efficiency:
Experience seamless ethanol transportation with our ISO container solutions. Whether you require smaller quantities, we've got you covered. Our ISO containers are available on a FOB, CFR, and CIF basis, ensuring convenience and reliability. Each 20′ ISO container boasts a loading capacity of approximately 18.5 – 20 MT, allowing for efficient and prompt loading. We take pride in maintaining a ready stock of pristine ISOs for immediate deployment. Rest assured, our ISO cleaning inspection adheres to international standards, providing you with a hassle-free experience.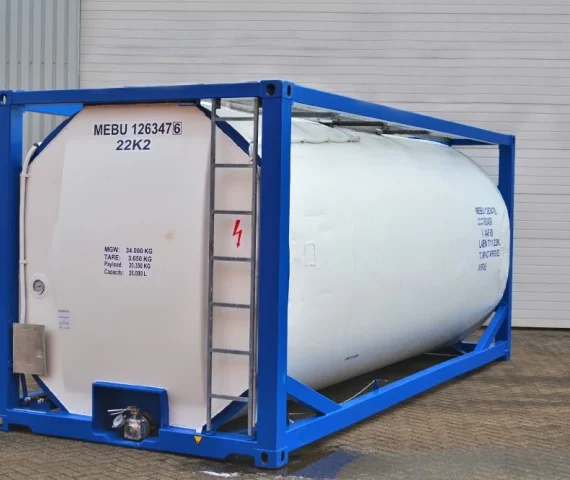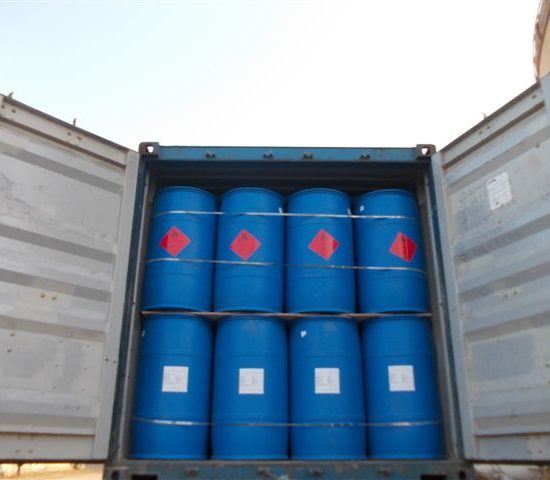 Flexible Drum Packing Solutions: Secure and Convenient
In addition to our ISO container solutions, we provide versatile drum packing options for your ethanol requirements. Choose from new HDPE plastic drums (250L and 210L) or sturdy steel drums (210L), tailored to meet your specific needs. Our state-of-the-art automatic filling machines guarantee precise weight measurement and customizable labeling for every shipment, ensuring accuracy and compliance. For seamless transportation, we efficiently load 80 drums per 20'FCL, with each drum containing 200kg of ethanol, resulting in a total of 16 MT per 20'FCL. Trust us for secure drum packing solutions that prioritize convenience and reliability.
Unbeatable Prices for Ethanol in Pakistan
As the leading ethanol manufacturer and exporter in the country, we understand the importance of competitive pricing. We strive to offer the best prices for ethanol from Pakistan, ensuring affordability without compromising on quality. With our state-of-the-art manufacturing facilities and streamlined processes, we can deliver ethanol at a cost-effective rate, allowing you to optimize your business operations while maintaining profitability.
Comprehensive quality control program for manufacturing ethanol
At Hunza, we prioritize the safety and quality of our ethanol, and our experienced team ensures that every shipment meets the highest industry standards. Contact us to discuss your specific shipment requirements and experience a hassle-free delivery process.